Nick Talks About Boy Band Plus More with Us Weekly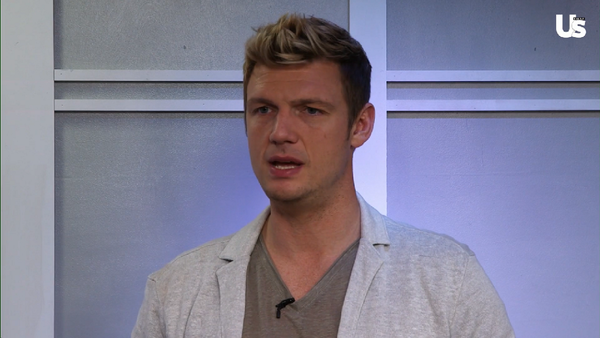 Nick recently spoke with Us Weekly to talk about Boy Band, his goals for the new BSB album and more!
On Boy Band Nick talks about what he's looking for in a potential boy-bander, how important dance skills are, contestants asking for advice, how a boy band has evolved since the '90s, what he and the other architects (Emma and Timbaland) bring to the show. Us Weekly also asks Nick about the chance of there being a Backstreet Boys-Spice Girls collaboration, balancing two shows and family life.
You can read his interview at UsMagazine.com.
Also, check out video from his interview where he talks about the show and being a dad.
During his interview Nick also took the time to teach a few staff members some classic Backstreet Boys dance moves.