JOIN: New Nick Carter Fan Club Package Released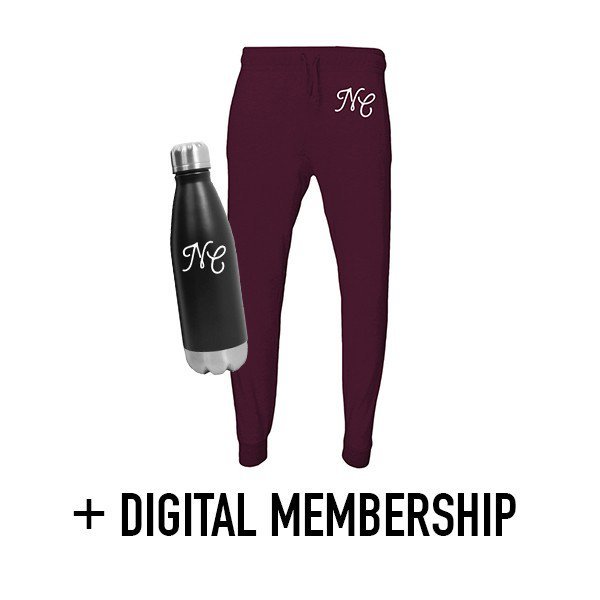 The Nick Carter Fan Club turned 8 years old this Summer and what better way to celebrate than with a new FC bundle?
The new 'Swet' Package includes the following:
- Exclusive NC maroon sweatpants
- Exclusive NC black water bottle
PLUS
- Access to exclusive content including videos, audio, and photos.
- Access to member only message boards, blogs, social network and more!
- Members-only access to exclusive contests.
- Access to Nick Carter pre-sale tickets
In the past year, fan club members have gotten the oppurtunity to win VIP access to Nick's shows, spots at his lunch events, "Nickmas" gifts, and more. The introduction of "Spotlight Stories", where a different member wins each month, and participation in the blogs and forums from Nick Carter himself has made the FC something you do NOT want to miss out on.
What are you waiting for? Leave the FOMO behind and join the nearly 800 other fans now!
Current FC Members: If you'd like to renew now, your membership will end a year from your original membership end date. For example, if your membership is set to end in November 2017, renewing now will keep your membership running until November 2018.
Nick Carter is waiting for you...