Fan Expo Boston Welcomes Nick Carter!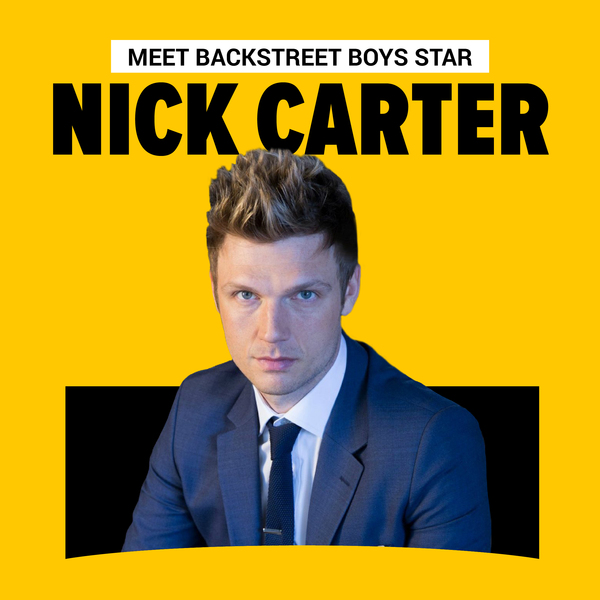 **Unfortunately, this appearance has been cancelled. Read Full Empire's statement here. If you purchased a photo op, you will be getting an email.**
As the year winds down, Nick is only getting started! Between his performances in Las Vegas for
The AfterParty
and the
Backstreet Christmas Party
, Nick will be headed to Boston on Labor Day weekend for Fan Expo Boston.
In his first of only two con appearances this year (the other being in Utah) and his only appearance on the East coast, Carter is scheduled to appear Friday, September 3rd through Sunday, September 5th.
Professional photo ops are available for purchase here. Currently, the photo ops are scheduled as follows:
Friday - 7:20pm EST
Saturday - 3:20pm EST
Sunday - 2:30pm EST
Additionally, he will be doing at Q&A at 5:15pm on Saturday, included with the price of admission!
Tickets are available here.
As of August 22nd, masks are mandated while indoors in Boston, meaning they will be required while attending the convention.